Descripción
Rigid and very stable, lightweight and easy to carry. Non-conductive fibreglass legs. Heavy duty, non-slip, extra depth (80mm) aluminium treads (15′ x 3 1/4′). Heavy duty rubber feet and metal side arms prevent slips and twists. Rigid box section back legs with cross braces and K straps for improved strength and stability. Built-in tool/can holder. Conforms to trade standard. Maximum capacity 150kg.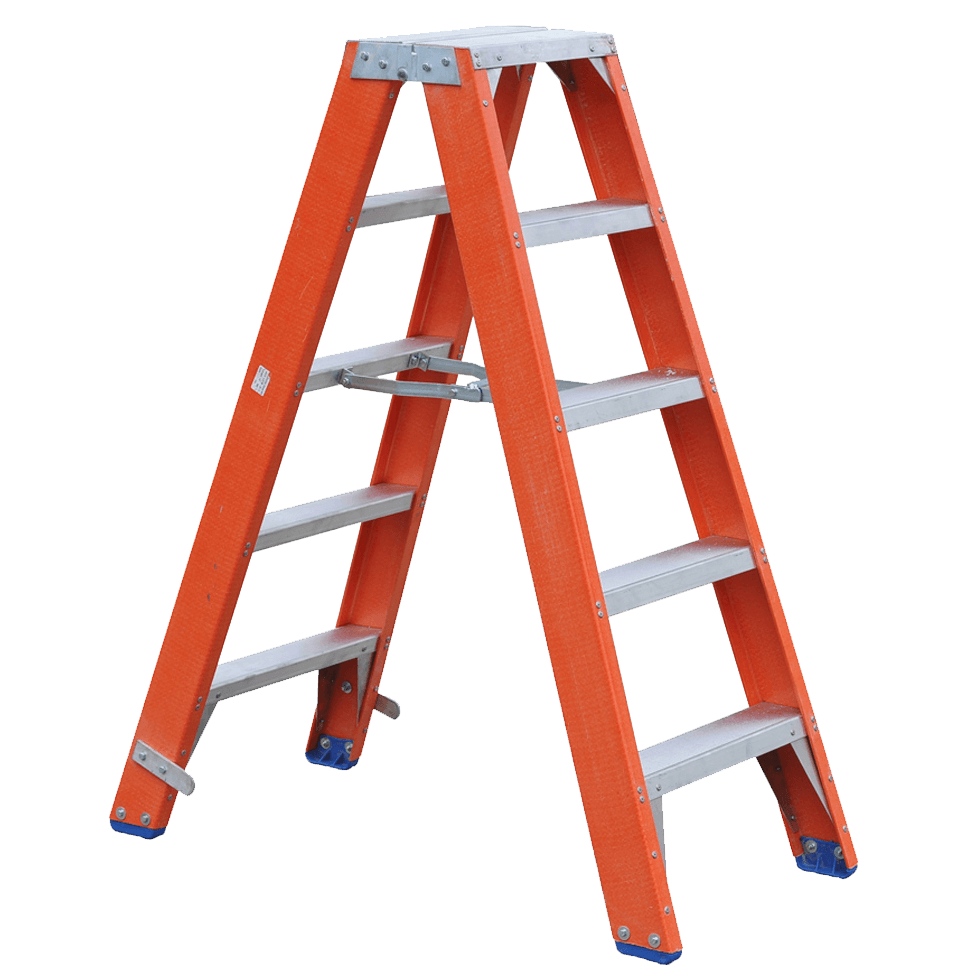 Delivery Information
Once you have placed an order it will be dispatched the next day. If you wish to cancel your order after it has been dispatched, you will be charged for both delivery and collection costs.
If you are unavailable when our delivery partner tries to deliver your order, they will usually try to deliver again the next working day or they will drop a card in to offer you a collection from a local collection point. If you should refuse delivery of goods, or are not available to accept the delivery on both delivery attempts, you will be required to cover any extra costs incurred.
We will only deliver goods to the address on the order.
You should tell us as soon as possible if you do not receive your goods within one week of placing your order or within one week of any estimated delivery date that we give you. Please note that any dates quoted by us for delivery are estimates only.
When you receive the goods, you should check them as soon as possible, and let us know within 10 days of receipt if there are any problems. Please retain all packaging until you are satisfied with the goods. You will be responsible for any loss or damage to the goods which occur after they have been delivered to you. Nothing in this clause shall prejudice the rights of the customer under this agreement.